All You Need To Know About Health Insurance
With MoneySmart, choose from a variety of options to supplement your basic health insurance.
3 Must-dos When Buying Health Insurance
#1
Pick one with an affordable premium
This is one of the key things to do when you're buying health insurance for yourself or loved ones, as the monthly or annual premiums payable must match your financial capability.
#2
Getting sufficient coverage
If you have more complex health conditions or travel often, an IP rider or international health insurance plan will be necessary to avoid paying more due to inadequate coverage
#3
Consideration of company insurance
Depending on your medical history, current health condition and travel needs, your MediShield and your employer's insurance scheme may not be enough.
Singapore Health Insurance Guides
Get the best Health Insurance plan for you
Looking for something more specific?
Explore our other guides for Expats and International travellers.
Best Expat Health Insurance: What Do I Pick?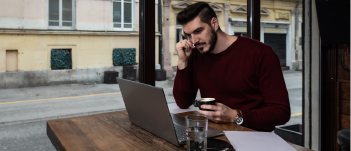 From Integrated Shield plans for foreigners, to international health insurance plans covering inpatient and outpatient costs worldwide, choose one that suits you most.
Read More →
International Health Insurance vs Travel Insurance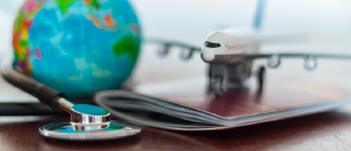 These two types of insurance may seem similar, but the coverage provided by each of them differ in many ways. Find out how.
Read More →
5 Top International Health Insurance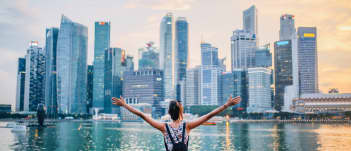 If you are required to reside or work in a foreign country (or countries) a couple of times per year, get the best international health insurance that provides extensive coverage in case of health emergencies.
Read More →
Looking for something else?
Head over to our guides on whole life insurance and term insurance