Empowering You To Reach Your Financial Goals
We simplify and demystify the world of personal finance, so you don't have to. As a MoneySmart member, you get personalised financial product recommendations and unlimited access to our blog.
Check the latest MoneySmart promotions
Become a MoneySmart Plus member and get instant rewards for the things you love
Join for free and enjoy exclusive cashback deals on Apple, Grab, NTUC, Foodpanda, Lazada, Netflix, Spotify, YouTube & more.
We make it easier for you to achieve your financial goals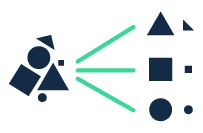 Simplifying personal finance
Our articles and resources help you navigate the complex world of personal finance. We cut through the noise and empower you to make smart decisions with your money.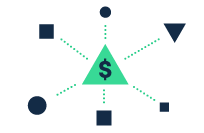 Maximising your money
We bring you the best deals on financial products, so you get the best bang for your buck and the coolest rewards.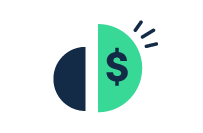 Delivering massive cashback
Get cashback when you purchase your favourite products on the MoneySmart store or pay for your subscriptions through our rewards programmes.
Explore our blog and resources
We create personal finance content without jargon or complexity to equip you with the financial know-how to achieve your goals.


Need help deciding which product best suits you?
Engage our specialists when you apply for our financial products or check out our suite of mortgage calculators.
Delivering the best financial products from all major providers in Singapore and more
More than 70 banks, insurers & financial institutions