Compare & Shop for Insurance in Singapore Instantly
Buying your first insurance plan? Understand the basics of insurance and compare the different insurance premiums with over 10 insurers to find the plan that best suits your needs.
Our Top Picks for Best Cancer & Health Insurance
Why get your Insurance through us?
Unbiased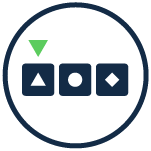 Our MAS-verified partner will advise the most suitable package based on your needs.
Secured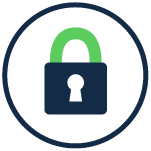 Your data is safe with us. We will never share or disclose your information without your permission.
Free consultation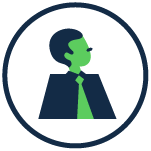 Our service is provided by financial advisors with an average of 8 years of experience and is free of charge. We believe in giving the best value to our customers.
Wide Variety

Our diverse portfolio covers from medical to auto insurance such as health insurance, life insurance, term insurance, car insurance and many others.
Insurance Beginner Guides
Here are some guides to different types of Insurance for you to get started: