Singaporean Travellers Reveal the Airlines with Most Delays and Cancellations
Flight cancellations and delays affect millions of passengers across the globe each year, causing many travellers disappointment, inconvenience and frustration.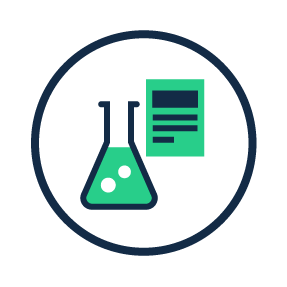 The following research was conducted with the consent of 1,700+ survey respondents, as part of a consumer research piece on behalf of MoneySmart. MoneySmart is aware that the results displayed on this page are conclusive from the perspective of the Singaporean travellers we spoke to and not as an actual depiction of the flight cancellations or delays each airline may have on record.